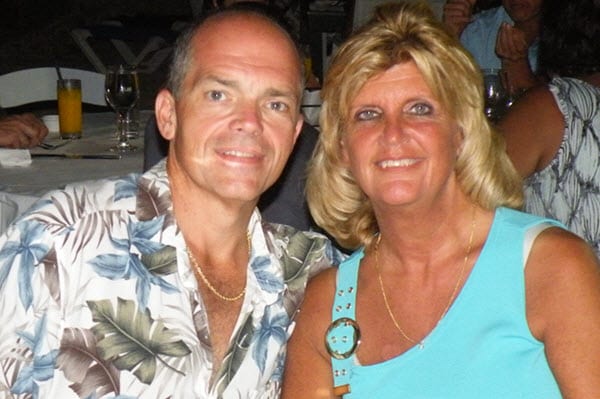 Steps & Sounds
Music ⋅ Dance ⋅ Life!
Mobile DJ professional and Country Western Dance Instruction
Dennis started in the DJ business back during his high school days. Working on the local school dances transitioned into working at WSJR/WLVC radio, the voice of the St. John Valley.
Tammy was an avid dancer who, along with her mother Millie, was asked to take over teaching at the Imperial Restaurant in East Windsor, CT.
As fate would have it, 1994 would be the year they are brought together at Powder Mill Barn.
(Yes, they really did meet in a barn...)
Steps & Sounds was formed in 1995!
We want to make YOU happy!
The things people will remember about your event:
How was the music?
Did they dance?
The one thing that gets talked about after a wedding is the DJ / music. Even more so then the food!
We make sure to get everyone up, dancing and having fun...
... it's what WE DO!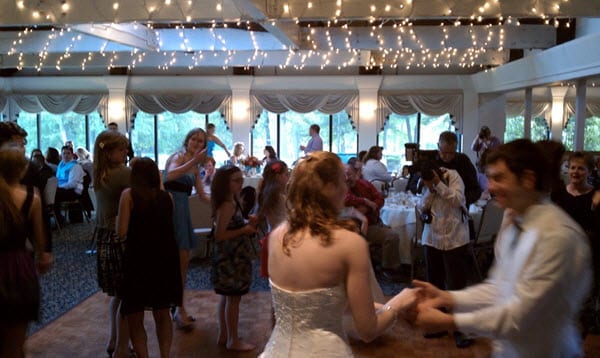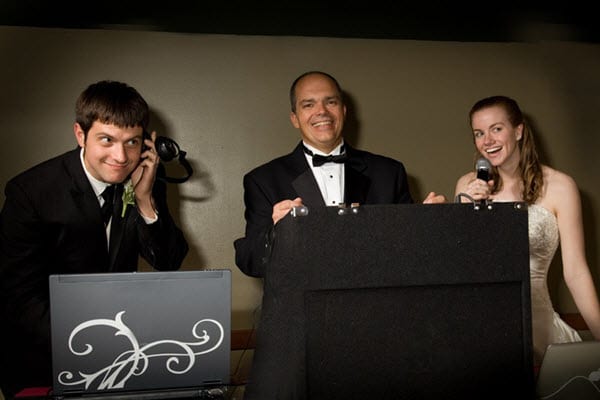 YOU are involved in every step of your event... even if you want to play!
Steps & Sounds
Music ⋅ Dance ⋅ Life!