Personal Graduation Ceremony
Let's Celebrate YOUR Graduation in Style!
They may have cancelled your graduation, but we can still bring the Pomp and Circumstance!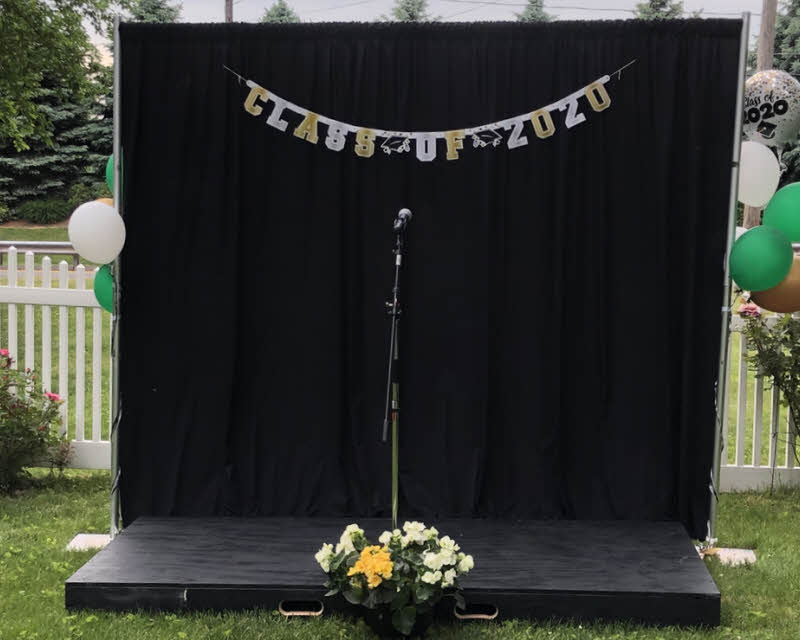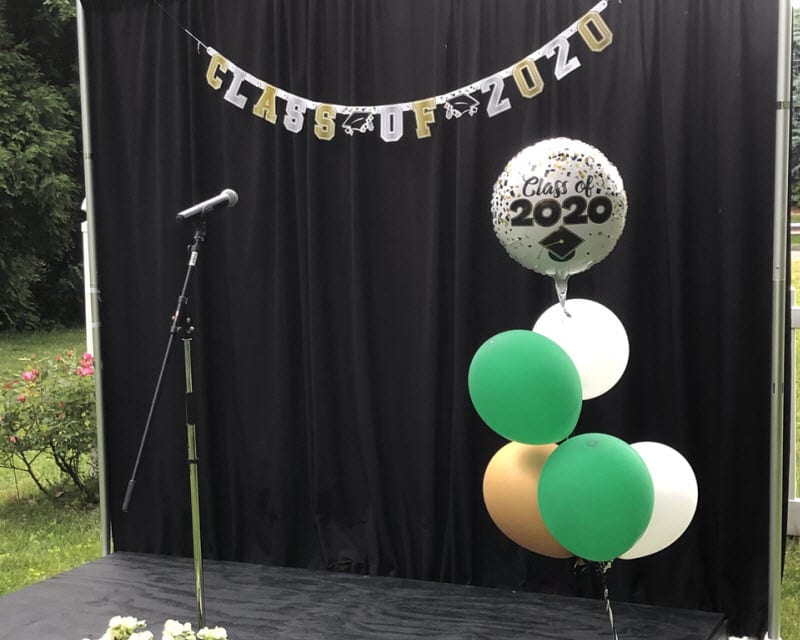 College - High School - Middle School - Kindergarten
Celebrate any Graduation or Special Occasion!
Here's what people are saying about our personal ceremonies!
"This graduation ceremony was so much better than traditional graduations. Amazing pictures..." - Anne B.
"Awesome!! Congratulations!! What a beautiful well thought out ceremony..." - Stacey U.
"Looks like he'll remember this more then a traditional ceremony ❤️❤️❤️ congratulations." - Wendy J.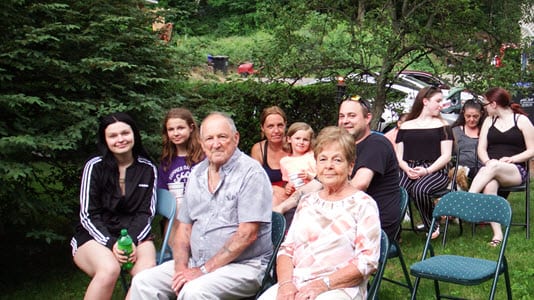 Invite the family and friends you wish to attend.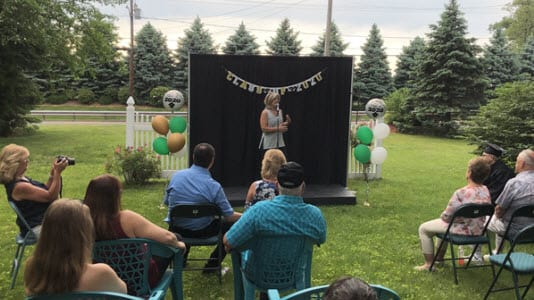 Plenty of room to be "socially distant" as you wish.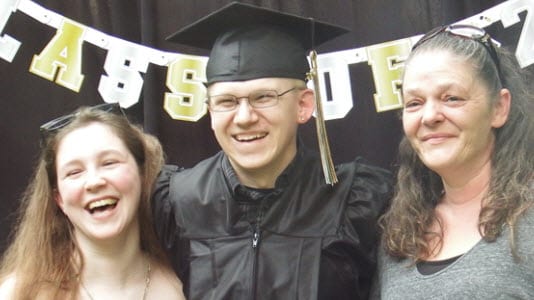 Able to capture amazing moments.
Has your graduation or special event been cancelled? We bring a personalized ceremony to YOU!
Complete setup for any occasion - specializing in ceremonies!
Many people have been struggling with the cancellation of these momentous events. We have found a great solution - Personalized Graduation Ceremonies!
We provide a complete set-up which includes:
Stage, backdrop, full audio system with microphones.

A Professional Master of Ceremonies

Working with your host(ess), a customized script.
We make each event customized and personalized. This is not a cookie cutter solution.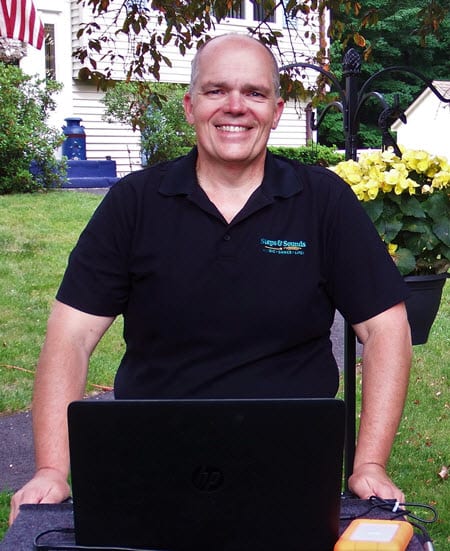 For the latest in dance news and events, please subscribe to our email list!