Dance Instructor - Tammy Bosse
Dancing with Tammy!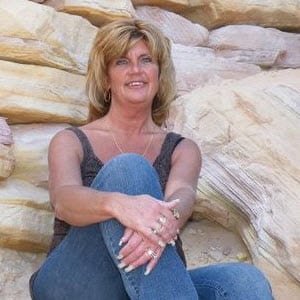 Tammy Bosse has been dancing since 1987 and teaching since 1990!
She started at a local establishment and quickly fell in love with Country Dancing. When the regular instructors decided to leave, the owners of the establishment asked Tammy and her mom (Millie and the Gang) if they would like to teach. They both had the same thoughts – what do we know about teaching?? They decided to give it a go and the rest, as they say, is history.
Tammy and Millie taught Country Line Dancing in many locations throughout Central Connecticut and Western Massachusetts. Some of the locations include: the Powder Mill Barn in Enfield, CT., The Square and Round Club in Chicopee Ma., 1000 Acres Ranch Resort, NEWDA, Cadillac Ranch Restaurant and Illusions Night CLub. Tammy is available for public events and is also available for private parties.
Country music is not the only offering. Tammy definitely likes newer Top-40 songs and the quicker beats to get the body moving and the blood flowing.
When she is not teaching, she likes participating in other country events.
One of the events where she participated in a demo included a Springfield Fa
lcon's Hockey game [dancing on a rug on the ice!]. There are many different flooring surfaces where Tammy has taught and / or performed: Dirt, tar, wood, rugs [on and off ice], tile, you name she has danced on it.
Tammy has even taught as far away as Curacao!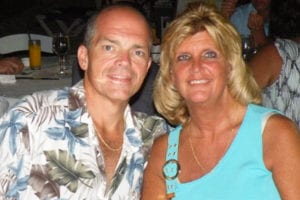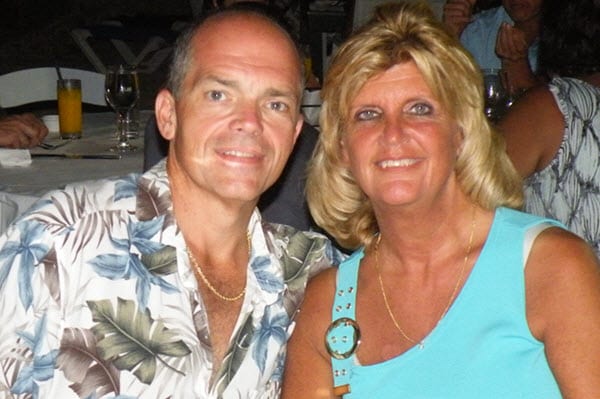 If you would like to have Tammy teach or perform at one of your events, please use our contact form and she will be in touch. Please contact us even if you just want to say "Hello" – and don't forget to subscribe to our mail list.
See you on the dance floor!