For the latest in dance news and events, please subscribe to our email list!
Lighting services
Dance floor lighting
Up lighting
Color washes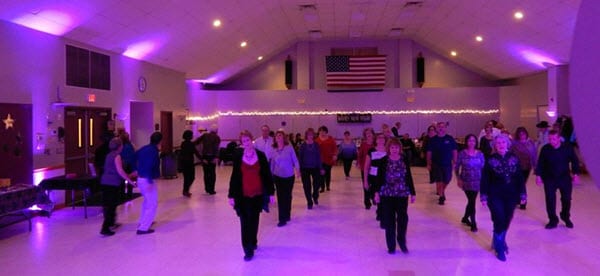 Lighting services – Dance floor lighting, up lighting & color washes!
Dance floor lighting
Full Truss System
Additional light bars
Moving and static lights
Color washes
Flood the dance floor with a wash of color
Customize to your theme
Full RGB 255 color spectrum
More fun when dancing with lights and a color wash!
Up Lighting
Surround the room with YOUR special colors
Makes any room spectacular!
Enhance the look and feel of your event
Add some warmth and personality!