The choice of your wedding song is very important as this is something that will continue to bring back memories of the happy day for years to come each time that you hear the song played.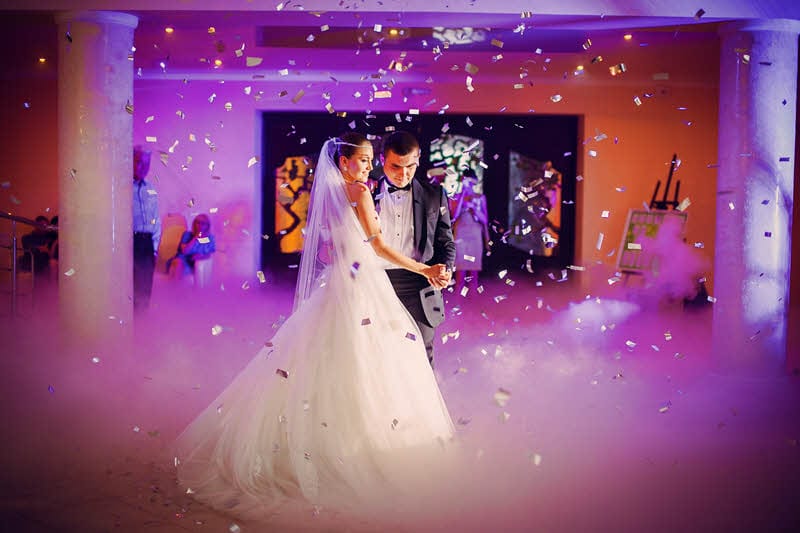 You and your partner should try to choose a song that means something special to the two of you.
There is no set rule that states you must have one wedding song as the main song for your wedding so consider having a couple of songs if you feel that you would both like to choose songs that have some special meaning for the both of you.
Many people also like to choose songs that will fit in with the theme of the wedding and this is particularly important if you have a special theme that requires specific music.
If you are having a theme wedding then this will also probably dictate most of the other music that you will choose particularly if there is a dance after the reception.
You will also need to consider how this music will be played and whether you will have a live band, a DJ or record your own selections of music for the whole wedding.
The expense of hiring musicians or DJ's will also have some influence on what you choose. At least you will know that you will get a professional result if you work with Steps & Sounds!
It makes a nice touch if you can afford a live musician to play your wedding music however if you do make that choice then make sure that you see them performing live at other venues before you make a final decision.
When you hire a professional, you will not need to worry about the sound system. The only thing you need to worry about is choosing the right wedding songs.