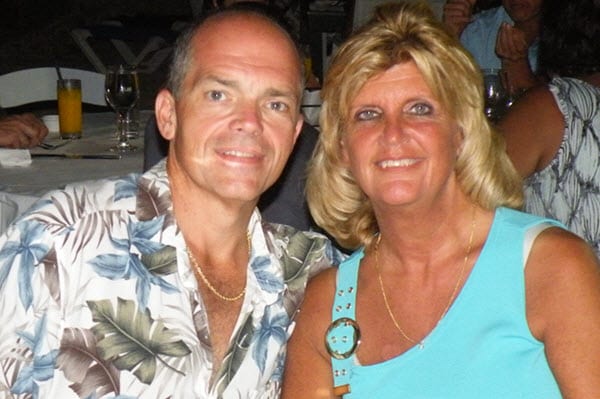 Steps & Sounds
Music ⋅ Dance ⋅ Life!
Reviews and Testimonials
Reviews are the life blood for any business. We strive to deliver excellent service. If there is anything we can do to improve - PLEASE let us know! >Contact Us<
If you would like to leave a public review - Awesome! Here are the links to our review sites:
Google: https://bit.ly/2IaBsUr
Facebook: https://www.facebook.com/pg/thestepsandsounds/reviews/
As always...  Thank You for your support!