Country Dancing at Hawthorne's
Casa Mia at the Hawthorne
The country dance community is fortunate to now have another venue we can dance at. Casa Mia at the Hawthorne; aka - Hawthorne's!
Steps & Sounds along with Dancing with the Cowboy Ron Moon have been included in a few events already and together we have started weekly dance classes on Monday nights from 6:30 - 9:00.
We will be using this page to post the dances taught and any updated information as we progress. We look forward to making the most of this wonderful opportunity and enjoy the great venue we are fortunate to have!
To get the latest news delivered right to you, join our email list: >>> HERE <<<
Always remember - support those that support you!  The Hawthorne has many other opportunities to visit, eat, dance and enjoy time with friends. Check out their website for all they have to offer.
>> Casa Mia at the Hawthorne <<<
The Casa Mia at the Hawthorne is conveniently located at 2421 Berlin, Turnpike in Berlin CT
>>> LINK to Map <<<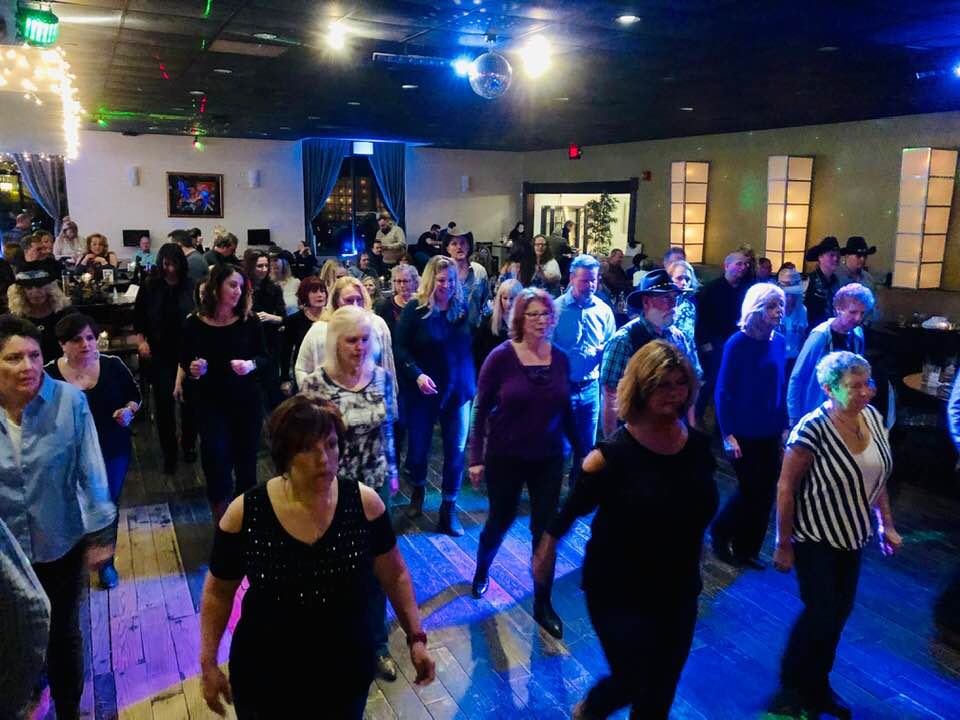 Weekly Dance Classes
Monday nights from 6:30 - 9:00
A mix of beginner and improver / intermediate dance lessons
Plenty of room for floor splits and partner dances!